VR 3d for iPhone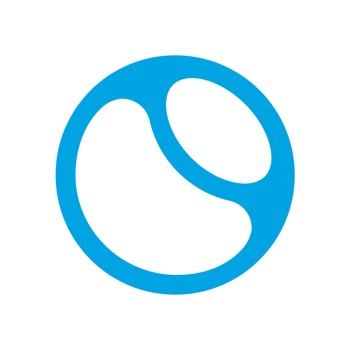 Random42 VR
Take a visually stunning and scientifically accurate 3D ride inside the human body. Watch ...
Entertainment, Medical, 3D
FREE
Blocksworld - Play & Build Fun 3D Games
Play more than 4 million awesomely fun creations made by players like you! Make and sell c...
Games, Education, Educational, Family, 3D, Fun
FREE
MapMap
MapMap is the first virtual reality 3D map experience on iPhone. Fly like a bird over citi...
Navigation, Education, 3D, Experience, landscape, world
FREE