VR Social for iPhone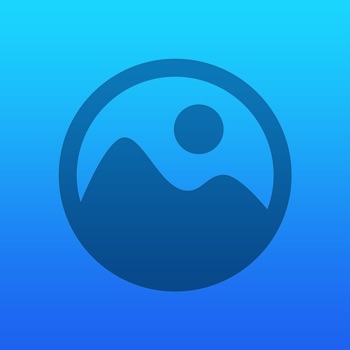 Roundme
Virtual tours made simple. Roundme is a beautiful and easy-to-use app that allows you to ...
PhotoVideo, Social, Networking, images
FREE
Splash - 360 Video Camera & Vi...
Splash your reality - capture and share your world in 360° video with friends! • Hold down...
Photo, Video, Social, Networking, camera, 360
FREE
Growing a World Wonder
The Great Green Wall is an African-led project with an epic ambition: to grow an 8,000km l...
Education, Entertainment, World, Social
FREE